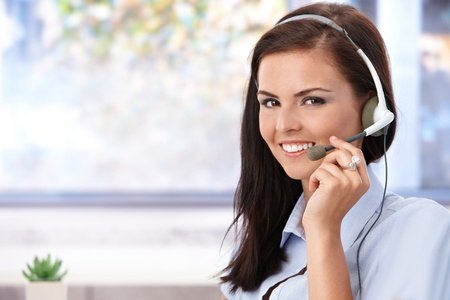 Welcome, let's get started here. Simply fill out the form below and we will be in touch with you shortly.
We'll verify your coverage within one business day after receiving your info so you don't have any hidden fees or surprises.
If you don't receive a confirmation email of your submission or are looking for a same day appointment or if you don't hear from us within 1 business day, please call us at 443-681-9150.
Recovery Counseling Center, LLC
2833 Smith Ave #419 Baltimore, MD 21209

Downloadable Directions to RCC
Mon-Thu: 9am - 8pm
Friday: 9am - 4pm
Saturday: Closed
Sunday: 10am - 5pm
By Appointment Only
Submit secure payment HERE