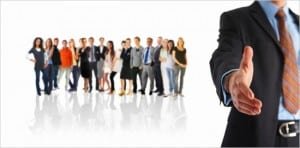 ATTENTION talented, motivated therapists and medical (psychiatric) professionals:
You may be a match for our company.
We're currently seeking fully licensed therapists: LCSW-C, LCPC, LMFT and psychiatric medical professionals (Psychiatric NP and MD, board certified psychiatrist) to join our highly rewarding workplace.
Please email your resume and cover letter to: office@rccbaltimore.com and we will contact you to discuss.